Quick Links for those who want to jump straight in!
Radiator Repairs and Replacements.
Valve Upgrades.
Filter Upgrades
.
Boiler Cleaning
.
Regular Service Schedule.
General Repairs and Other Plumbing Services.
Dishwasher and washing machine installations
.
Outside Taps.
Dr Radiator Heating & Plumbing Services repair, replace and clean radiators and boilers.
Is your home cold. Do you have leaking valves or cold radiators. Dr radiator is happy to help if you need a single valve repair, a single radiator or a complete system replacement. Dr Radiator are happy to offer cost effective help.
When you turn your heating on it's often the case that your home doesn't get fully warm. This can be due to a number of reasons, block pump, valves which wont open, thermostat failures and many more, all quick fixes.
But, sometimes it's due the fact that your system is unbalanced, the chemical properties of the system have not been maintained and your your system has become clogged with magnetite.
But don't panic, we provide very cost effective services that can fix this to.
Watch our short video.
https://www.youtube.com/watch?v=Dgl1VvLkkWY
Magnetite Is a build up of different metals which form a thick sludge in your radiator valves and indeed in your radiators themselves. Its also possible that the magnetite can be transferred around your system, ending up in your boiler. This can cause serious and expensive damage to your hearing system.

Rebuild that loving feeling you once had with your home!
Dr Radiators "5 FREE Mini Steps to Improvement" will introduce you to a new simple "FREE" maintenance program to manage and improve your heating system. Your be amazed how quickly and cost effective it is to maintain the health of your heating system as well as the health of your family and pets, whilst at the same time regaining that "LOVING" feeling for YOUR HOME!
Maintaining your heating system correctly, and, introducing other very simple changes such as introducing regular dehumidification & venting can also reduce damp and black mold issue within your home.
Find out more about our
"Five FREE Mini Steps"
to understand how easy it is to get your heating system back on track.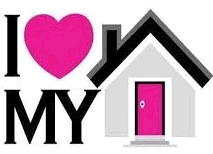 For those who have blockages or aged system and wanting to avoid blockages, we also offer two cleaning products in our
services page
.
A budget Cleanse and a Superior Cleanse.
Our budget cleanse helps to unblock your systems pipes & radiators utilising a chemical flush. Whilst our superior cleanse provides a more heavy duty cleanse of your heating system, including a chemical flush, a cold flush, magnetic removal of contaminants, agitation of radiators and cleaning of filters, and balancing of radiators on completion.
Both our Budget and Superior Cleanse offer a quick, simple & no mess solution to improving the health of your heating system
No Carpets Lifted: No Radiators Removed: Simply No Mess:
Go Straight To:
Budget Cleanse
or
Superior Cleanse
services and prices. Dont forget to check out
priceyourjob.co
.uk to compare our always genuinely good prices to other contractors.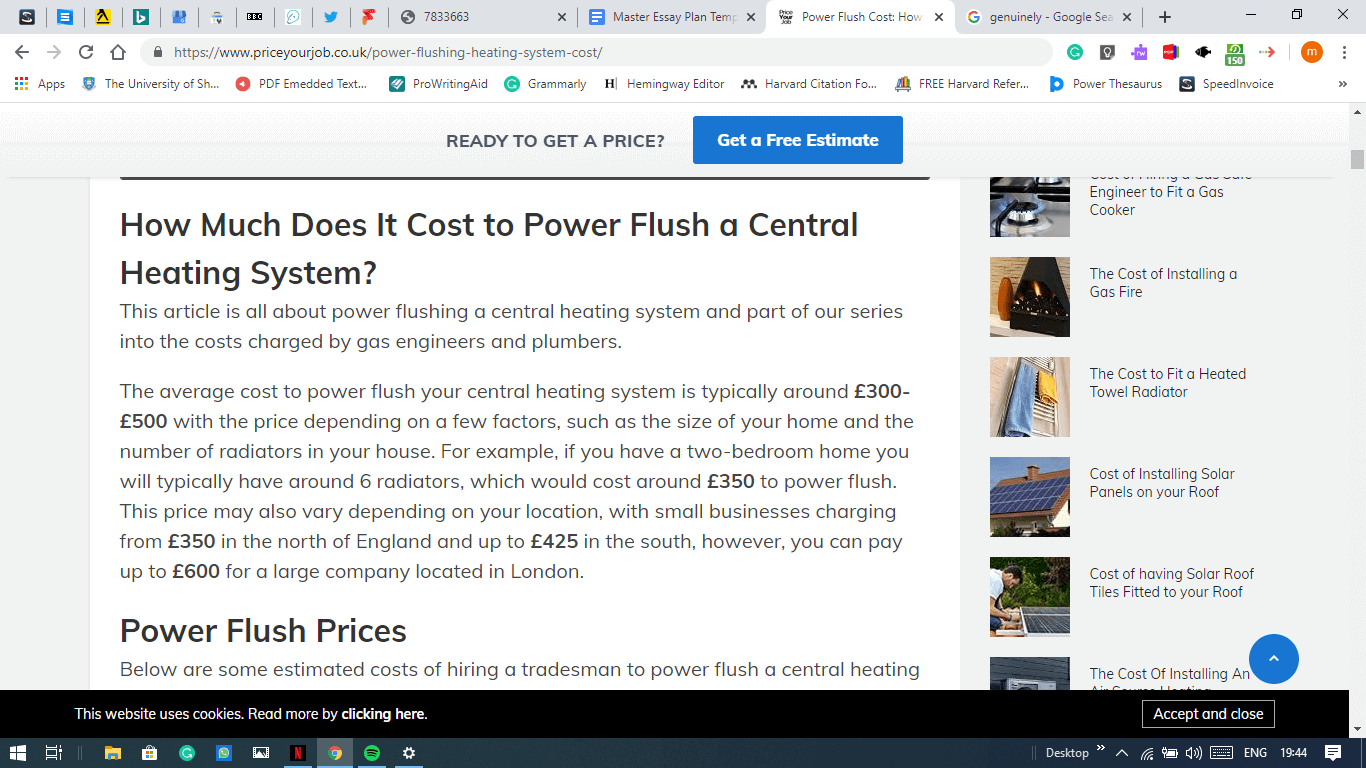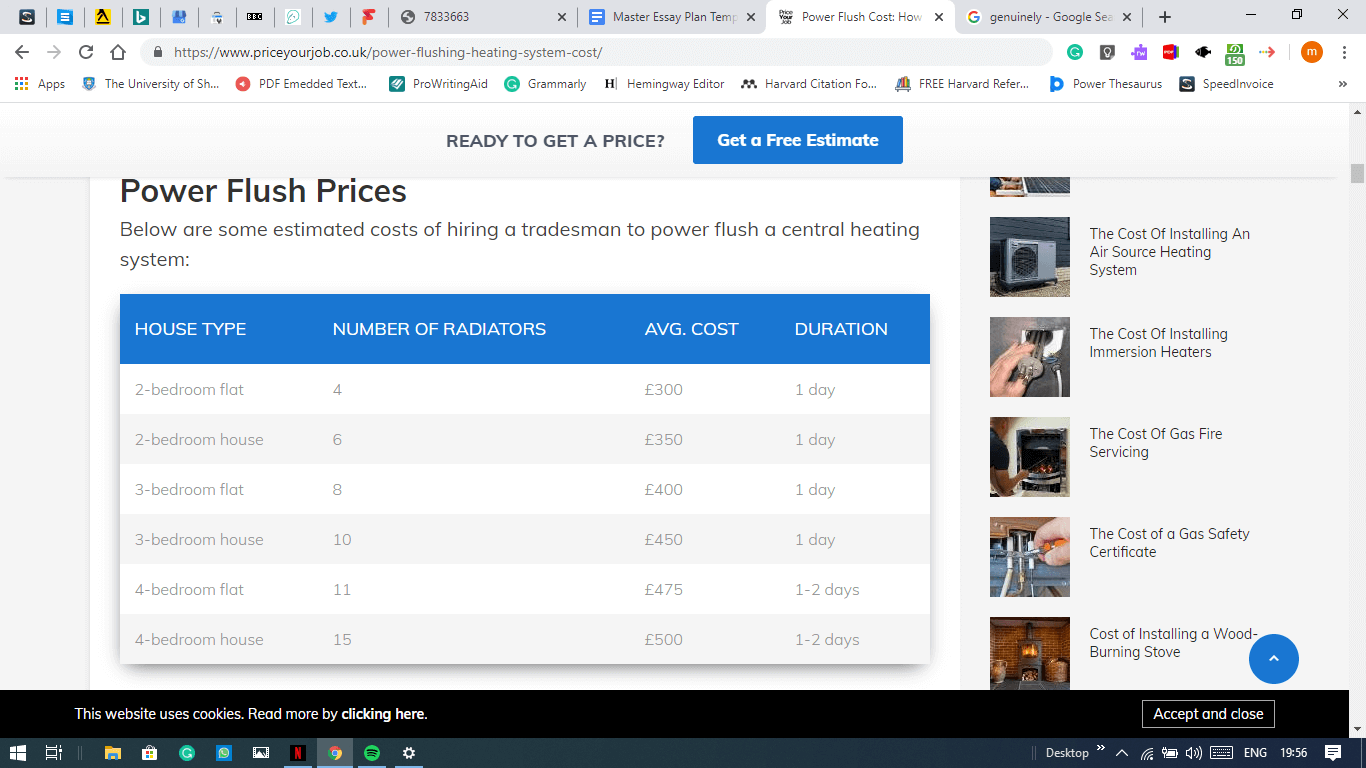 Dr Radiator
provides a cost effective service to the following area: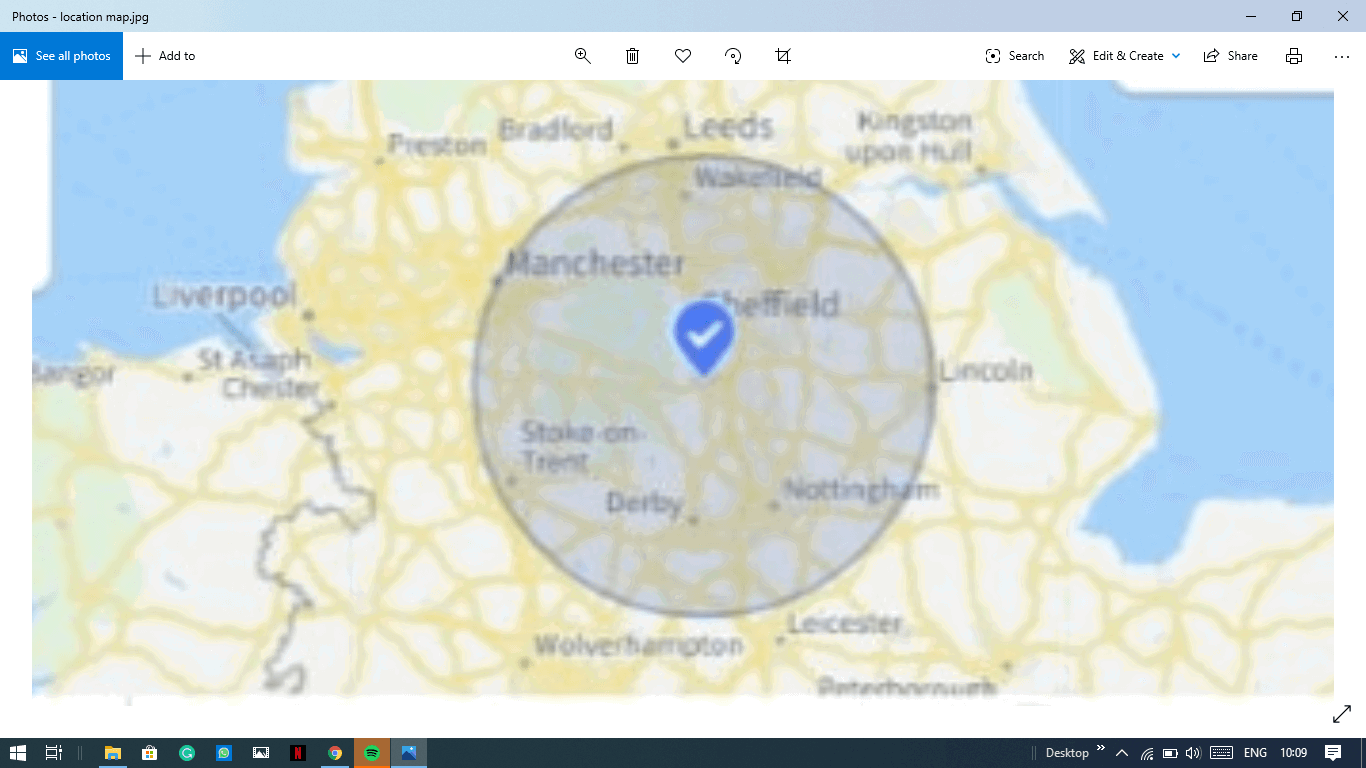 10 Great Reasons To Have Your Heating System Cleaned!
Cleanses The Central Heating System
Power flushing is a procedure which pumps cleaning chemicals and high amounts of forced water around your central heating system. This helps to remove any dust, debris or limescale that may be blocking the pipes, which will ensure that your heating system is properly cleaned and working properly again.
Removes Dust And Debris
High-pressured water and cleaning solvents are fed through a pump in quick succession to remove any dust and debris covering the pipework. This will resolve any issues such as blockages, cold spots or leaks that may have been caused through a build-up of dirt.
Increased Efficiency
By cleansing your central heating system, a power flush will improve the efficiency of your boiler and radiators, as it can help you increase water temperature and prevent regular breakdowns.
Prevents Blockages
Maintaining your heating system and having a power flush every 5 to 6 years will help to prevent blockages. This is due to the chemicals used, as they clear away any dust and debris and stay in the system to prevent reoccurring rust.
Prolongs The Lifespan Of The Heating System
Having a power flush can actually increase the lifespan of your system by 10 years, especially if you have one every 5 years or so. You should also make sure that you check and maintain your radiators and boilers regularly to avoid any issues and replacement costs.
Helps Your Home Heat Up Faster
As a power flush uses a high velocity of water and strong chemicals in your heating system, this will allow blockages to be removed and heat circulation will become more efficient. This preventative method will allow the water to flow much quicker and easier throughout the system, enabling your home to heat up a lot faster than it used to.
Reduced Utility Bills
Having your system power flushed allows it to become more energy-efficient, as the heat circulates better and temperature rise, therefore there is no need to use more energy. After a while, you may notice a drop in your utility bills, as you should be using your heating less and less.
Quieter Radiators And Boiler
Another advantage of having your central heating system power flushed is that it will make your boiler and radiators much quieter, as the pipes will be completely clear of all blockages which are the main cause of the noises coming from your heating system.
Higher Water Temperature
Blockages in your central heating system can cause water temperature levels to drop. A power flush is a great solution to this problem, as it increases water flow, and therefore increases the temperature allowing your boiler and radiators to reach high temperatures again.
More Reliable
Having your system power flushed regularly will ensure your heating system is more reliable, as you will experience fewer boiler breakdowns, which means you can save money on having your boiler replaced.
We also offer other services which help to improve the efficiency of your heating system and to extend the life of your boiler. These include:
Radiator Repairs and Replacements.
Valve Upgrades.
Filter Upgrades
.
Regular Service Schedule.
General Repairs and Other Plumbing Services.
Dishwasher and washing machine installations
.
Outside Taps.
We fully understand that everyone has different priorities and responsibilities, therefore we are happy to mix and match services in order to meet customers requirements and budgets.
See our services page for a full list of available:
services.
Feel free to see our Contact Form if you have any:
questions.
Or alternatively Call:
0770 8881886